Andrew Brown, Owner of Alkira Wheelchair Services was looking for solutions to help him get things done on site, using paperless forms, job management, and reporting. When he heard about Formitize from Ryan at Sitex Rentals.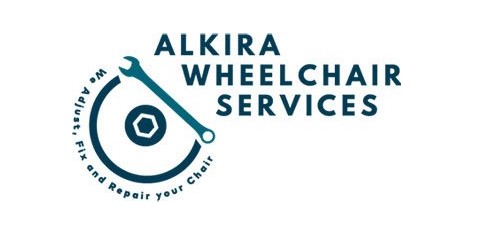 Andrew's Story
I faced various challenges in my business, including inefficiencies, time delays, and mistakes being made. To resolve this, Formitize provided a valuable solution to how our business is operating. The app is great and it has made improvements to our business day to day operations.
I am currently using mobile forms and job scheduling. My Formitize account was easy to set up, simple to use, and easy to understand.
Formitize Tools
Formitize is an excellent tool! Especially when starting out, and it can grow with you. I have been using the Getting Started Guide and I have also made phone calls and sent emails to the Client Success Manager and the Support Team. Formitize Support and Customer Service is very responsive and always very helpful.
Find out how, like Andrew, Formitize can help you grow your business. Start your Free 30-day Trial Today!