Now you have a whole new team ready to help you manage your business
A Whole New Team Working for You 24/7!
No holidays, no time off and working 24/7, the Smart Assistants can automate so many of your business processes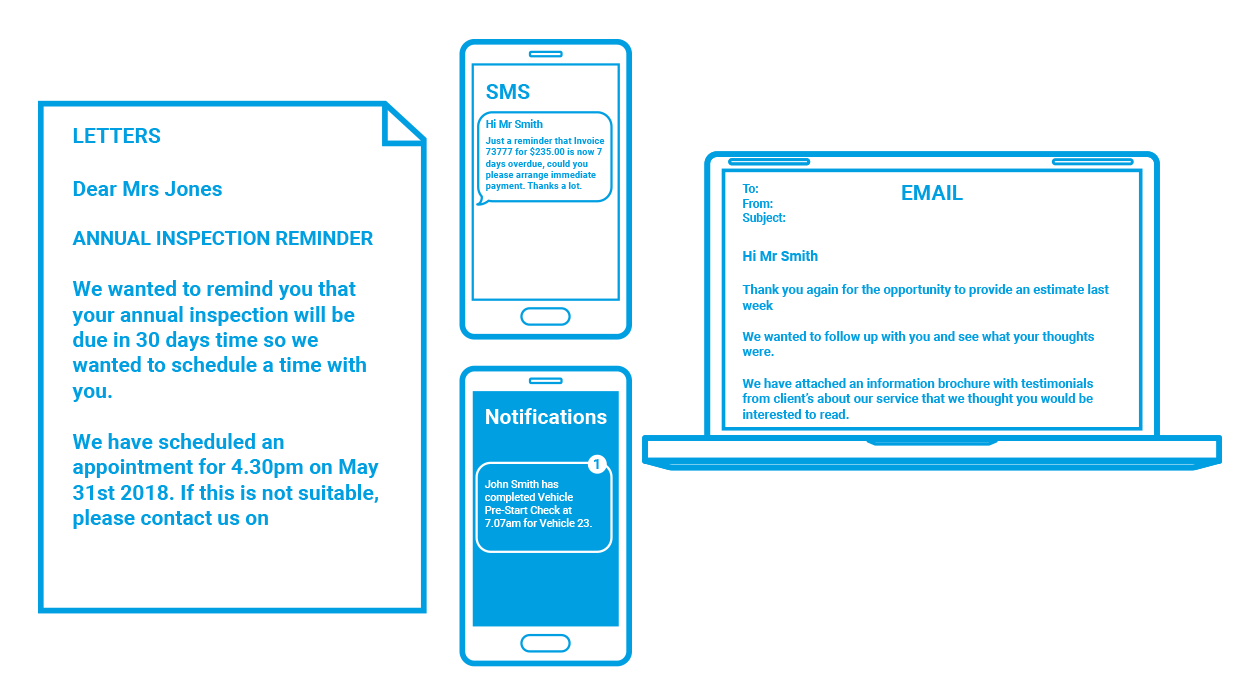 Scheduling Assistant will send Automated Reminders to your clients by letter, email and SMS to ensure future appointments are never missed and then follow up on completed jobs with automated communications such as Confirmations, Surveys and Referrals.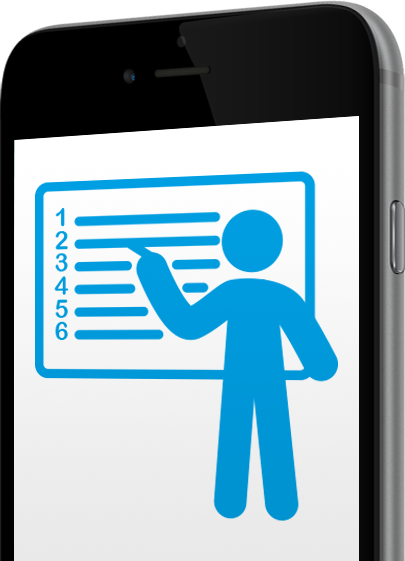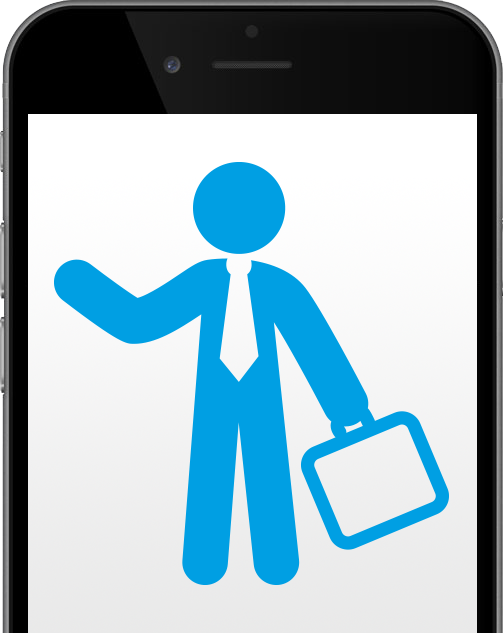 The Sales Assistant will automatically help you engage with every new lead or enquiry. Customise your Sales Pipeline and trigger automated follow up messages by Email, SMS and letter to help you convert more business automatically!
Once your quotes have been sent, Quoting Assistant will automatically follow them up for you. Different reminders can be sent as the quote gets older by email, letter and sms prompting the client to accept.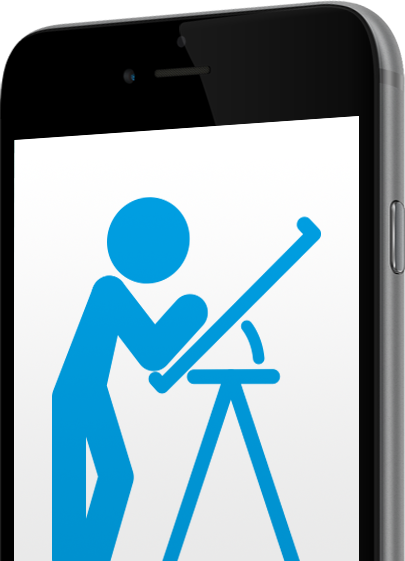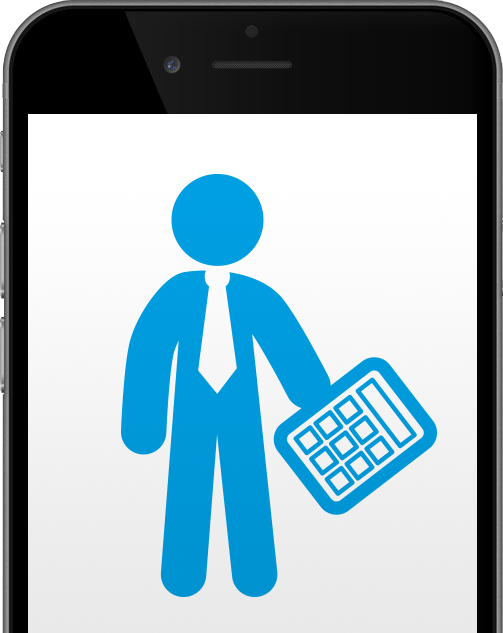 Accounts Assistant will automatically chase up all outstanding invoices for you. Triggered email, SMS and letters can be sent both before an invoice is due and then at stages after the due date with custom wording.
Customer Service Assistant
Keep your team and your customers automatically up to date and informed as each job moves through the job stages. From Created to Completed and everything in between the Assistant can send emails, sms and notifications to advise on where the job is up to. Your clients will love it!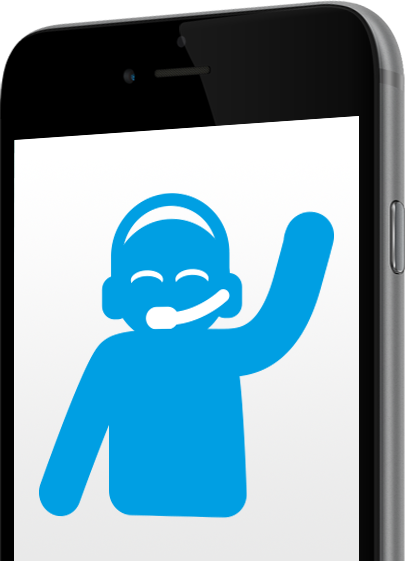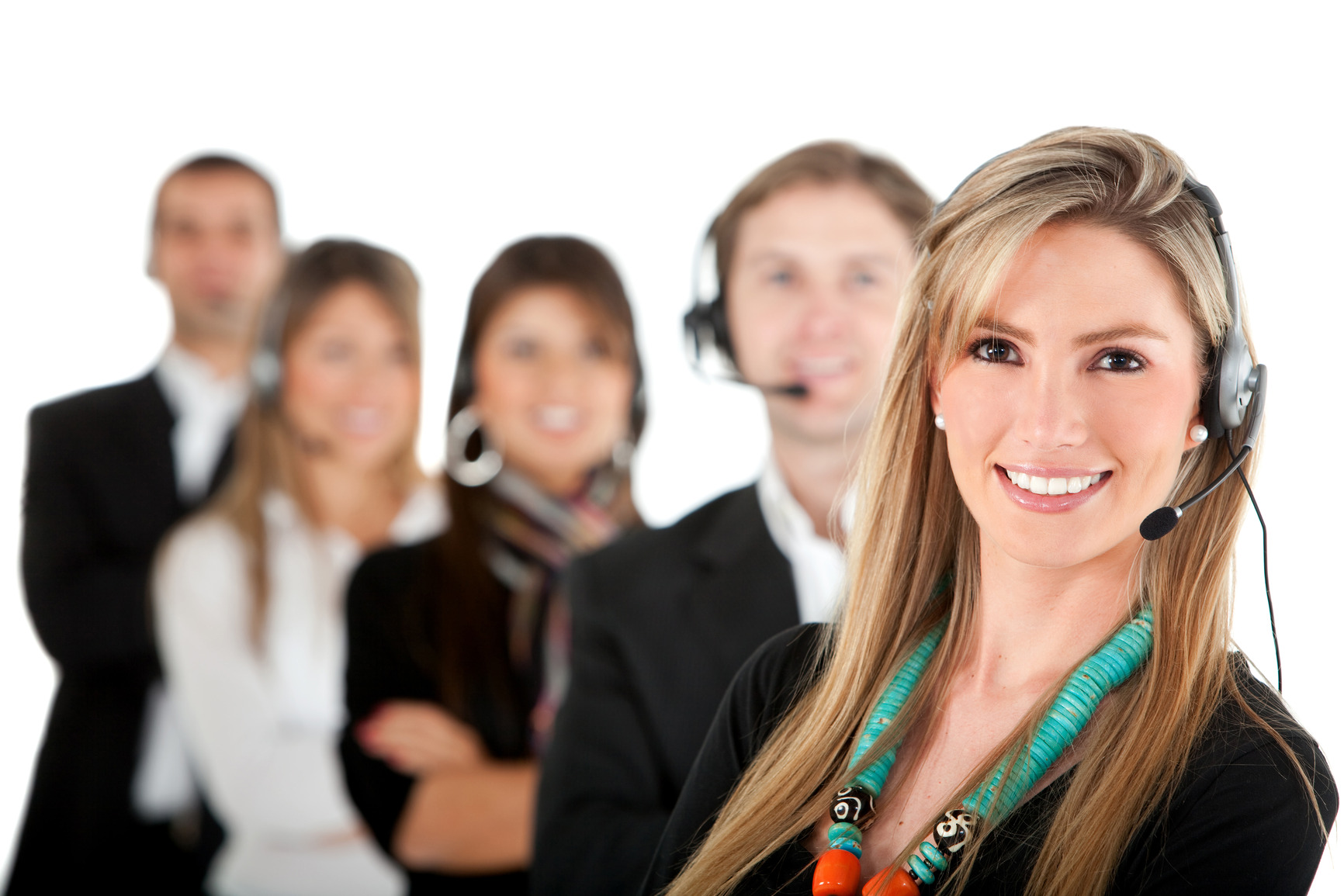 A whole new team on your side
The Automated Assistants are just like having a whole new team behind you taking care of so many of the general day to day tasks so that you can focus on driving the business forward (and it all automatically scales as you do). No sick leave, no annual leave – just working away 24/7 to help your business grow.
Automated Assistants enable small businesses to compete with (and often out perform) their large competitors by providing higher levels of Customer Care, Communication and attention to detail – and all beautifully automated!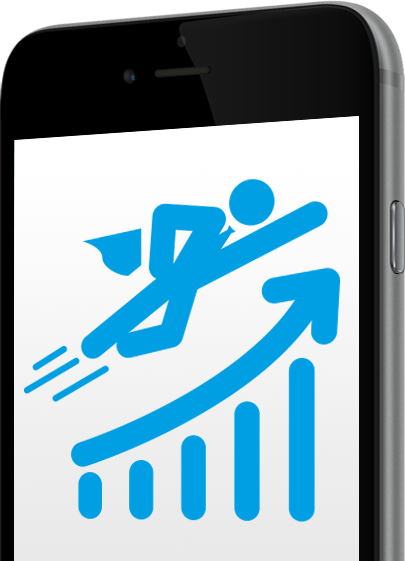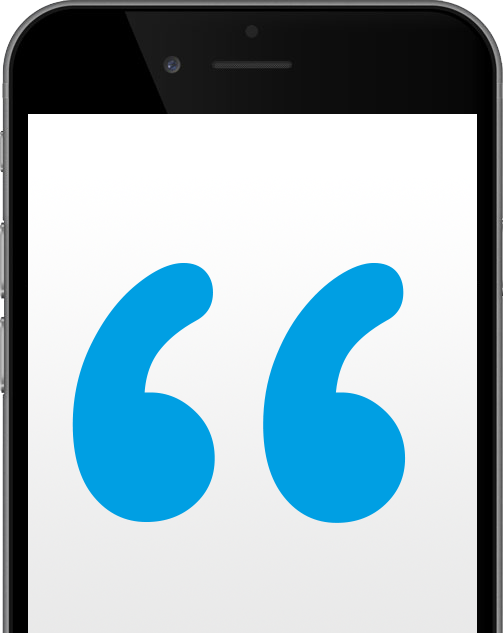 "My Clients would be shocked!!"
"My clients would genuinely be shocked if they knew how small my businesses is. By using the Automated Assistants, I can provide job status updates, future job reminders and automated accounts and it really impresses them. Love it!!"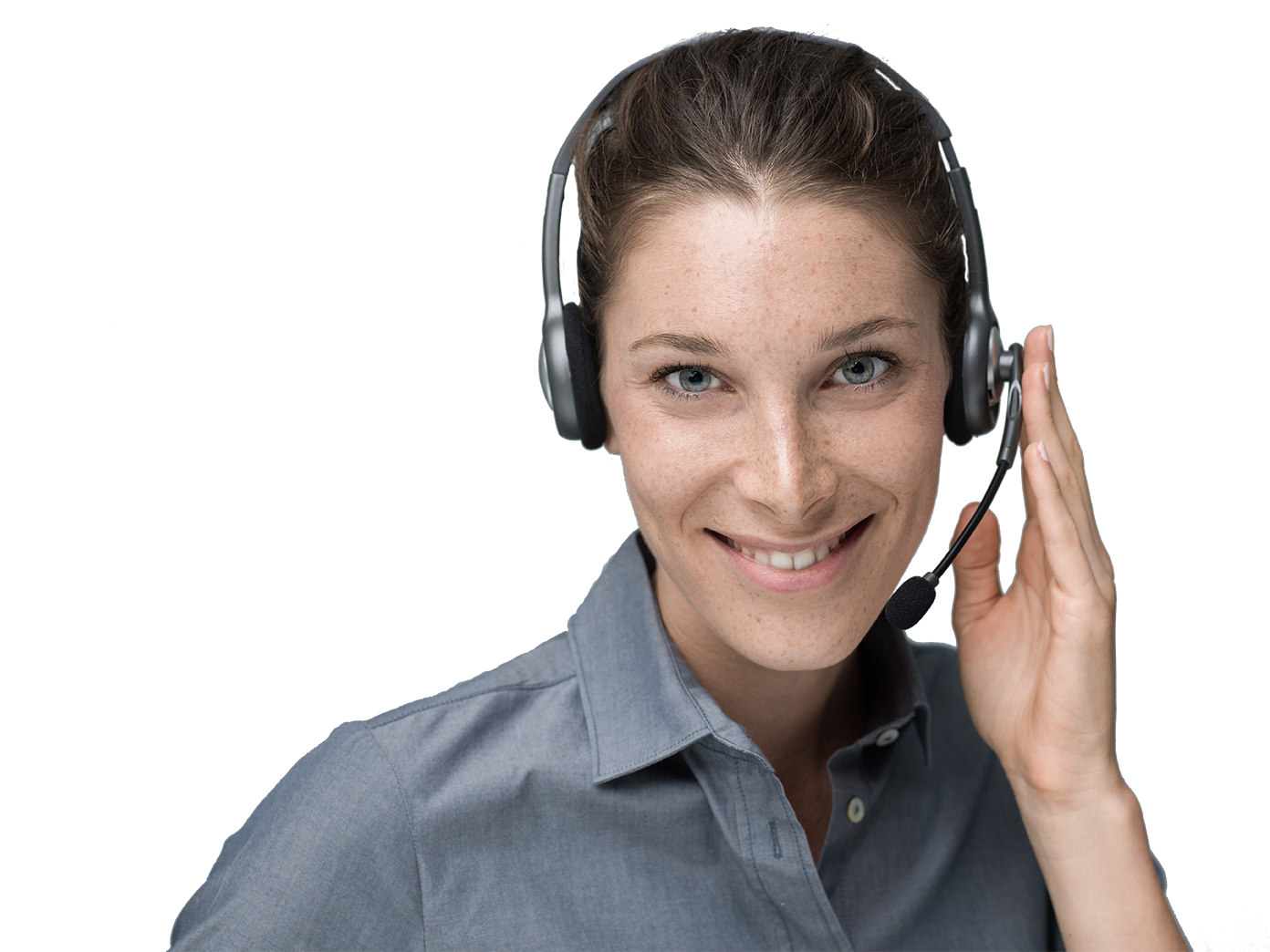 Famous for Incredible Support
Your dedicated Client Success Manager will be there with you throughout your journey.
We can't wait to chat and discover how we can help you get paperless and improve the way your business works.
You decide what you want to use.
It's all there! Use the modules you need or benefit from all of the included business solutions.
Don't wait another second, let's get you paperless today!