Unleash the power of Xero with Formitize. Smart, paperless business solutions.
Solve specific paperwork challenges or use as a complete business solution.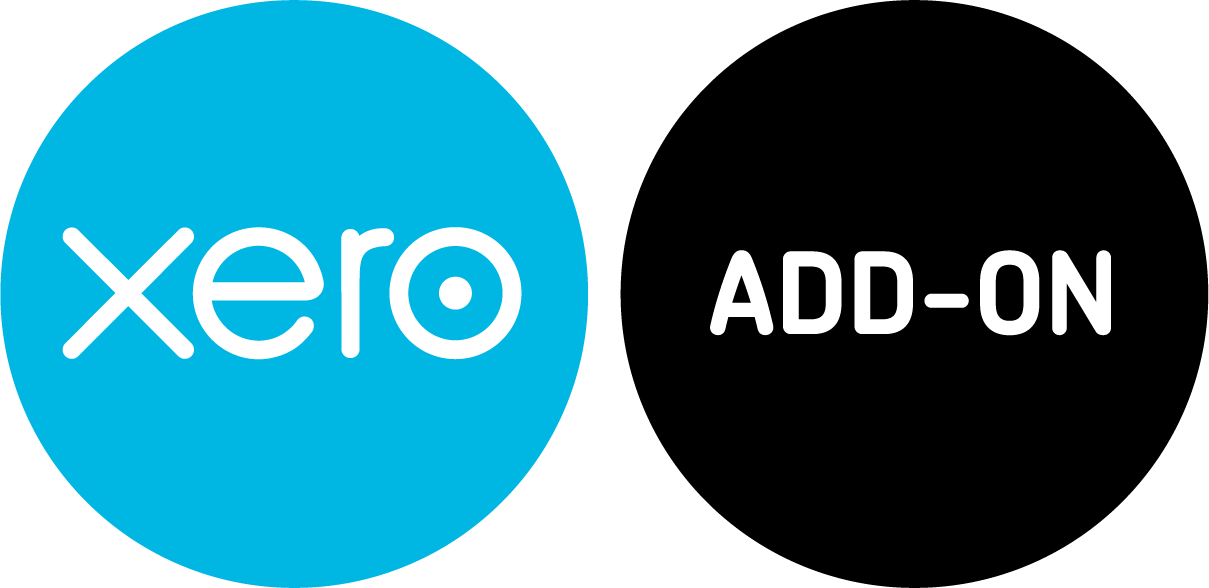 Formitize and Xero integrated - now there is a powerful combination!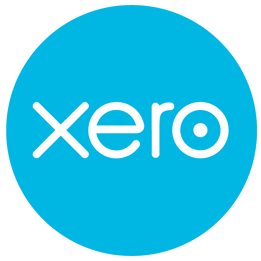 Xero is world-leading online accounting software built for small business.
Get a real-time view of your cashflow. Log in anytime, anywhere on your Mac, PC, tablet or phone to get a real-time view of your cash flow. It's small business accounting software that's simple, smart and occasionally magical.
Run your business on the go. Use our mobile app to reconcile, send invoices, or create expense claims – from anywhere.
Get paid faster with online invoicing. Send online invoices to your customers – and get updated when they're opened.

Reconcile in seconds. Xero imports and categorises your latest bank transactions. Just click ok to reconcile.
Find out more or try Xero Accounting Software for free.
Formitize leads the world in smart forms and integrated business solutions.
Filling in paper forms just doesn't make sense and holds your business back
Convert your painful paper forms into smart forms that are perfectly suited to your business and can be completed on your Mac, PC, tablet or phone pulling in, and pushing information back to Xero!.
All of your Xero Customers, Suppliers and Contacts will be automatically available in the integrated

CRM Customer Database

to manage all of your contacts with sales pipeline and task management.

Job Scheduler

and

Job Management

system to create, manage and track your jobs from the office or in the field.

Safety First

solution that is fully customisable to manage your safety processes.

Document Management

solution to store and manage your business paperwork and ensure everyone can access the latest copies of everything.

Create

Quotes, Invoices

and take

card payments

in seconds.
Use everything together as one solution or just select the solutions you need. 
Everything beautifully integrated with Xero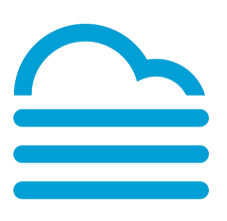 Powering thousands of small businesses globally
(and some pretty big ones too!)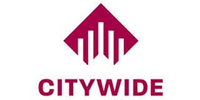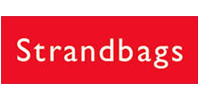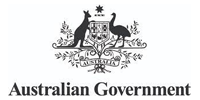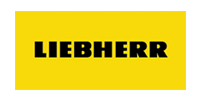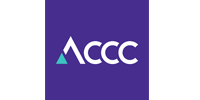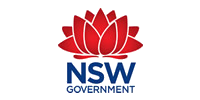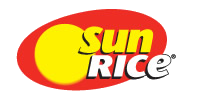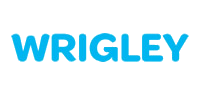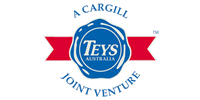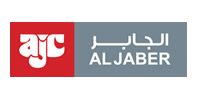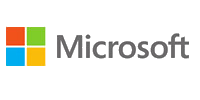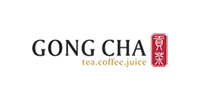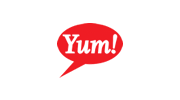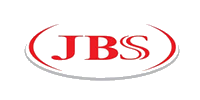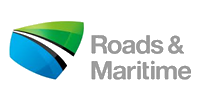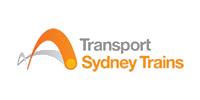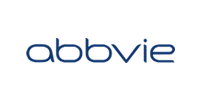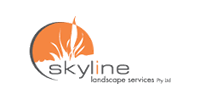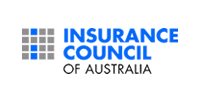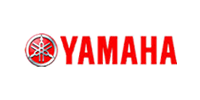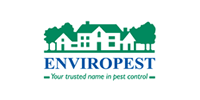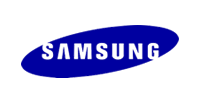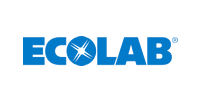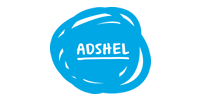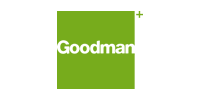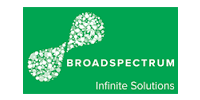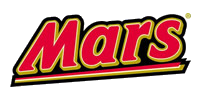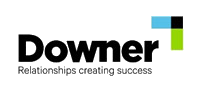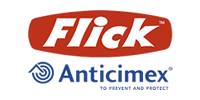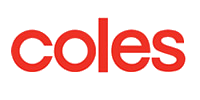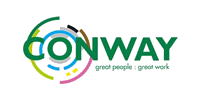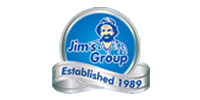 More than twenty smart tools available in the drag and drop form builder to replace your paper forms forever
Don't Change your Business to Fit your Software
Using the Form Builder you can replace your old paper forms with smart mobile forms.
Collect exactly the data your business needs, just in a smarter way by pulling in, and pushing information back to Xero!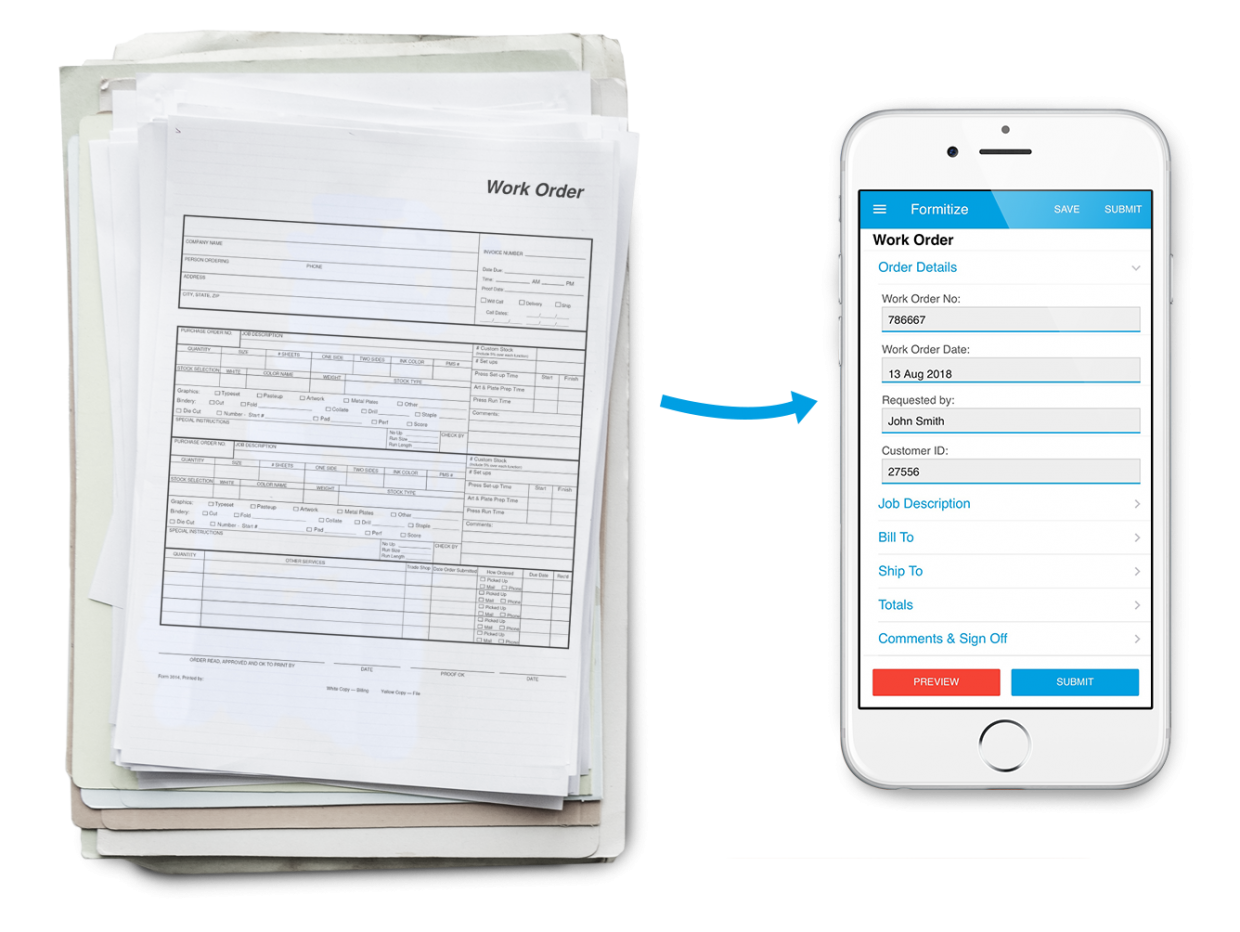 But Smart Form are Just the Beginning!
Manage all of your Xero customers and suppliers in one central CRM with Forms, Jobs, Communications, Tasks, Documents, Safety and Accounts all in one simple to use CRM.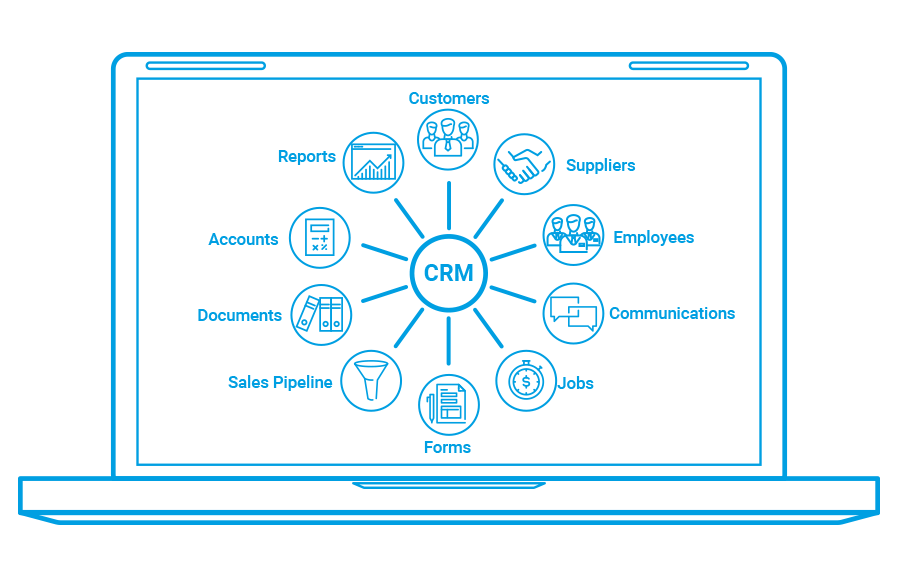 Accounts now Beautifully Connected.
Line Items, Accounts, Tax Rates, Quotes, Invoices and Purchases are fully integrated with Xero
The two way integration provides awesome visibility and avoids duplicated entry.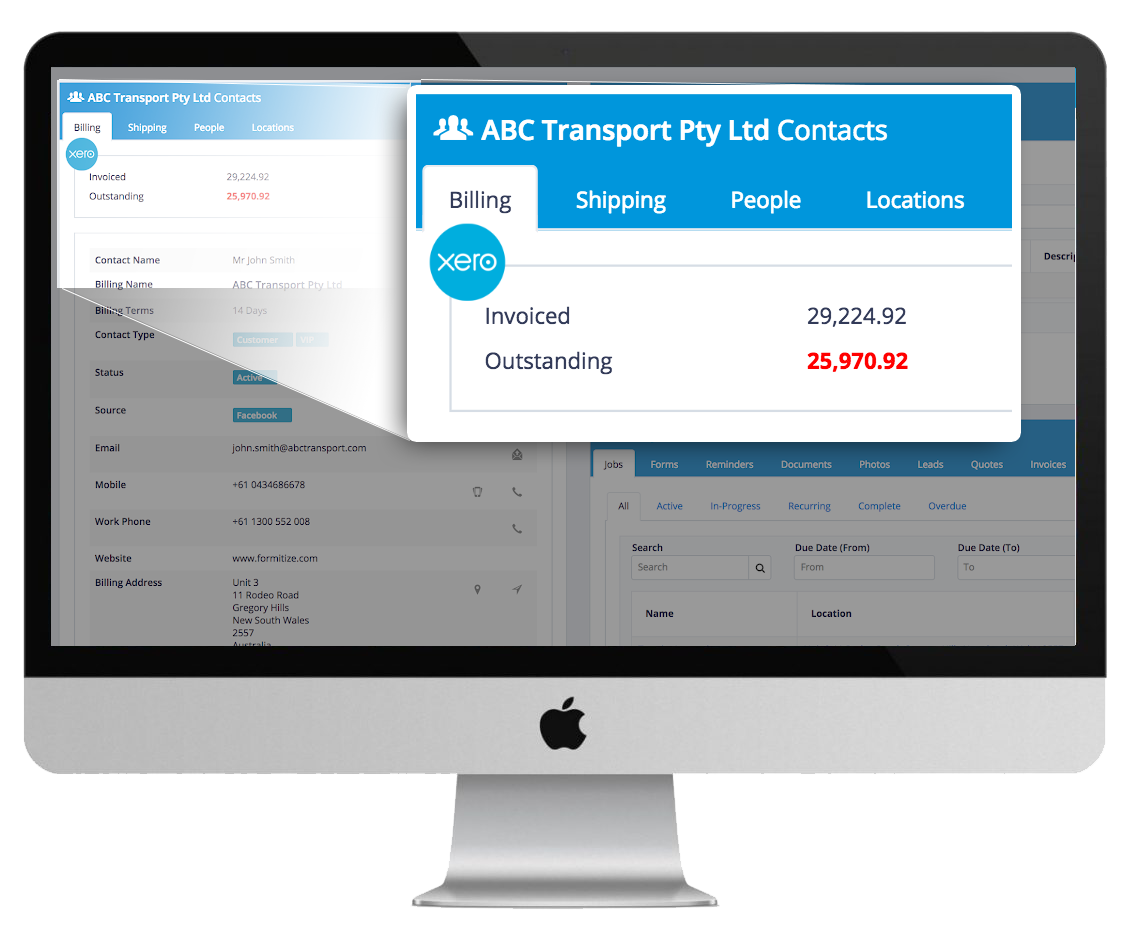 Generating Quotes, Invoices and Purchases has never been easier from the office or the field without giving staff access to Xero itself. Integrated card payment gateway and automated assistants integrated beautifully to Xero ensuring everything is up to date, all the time.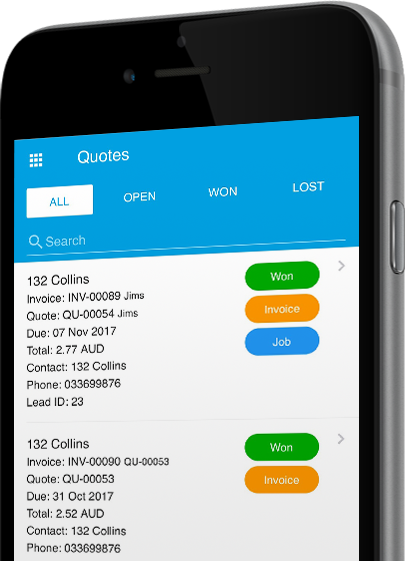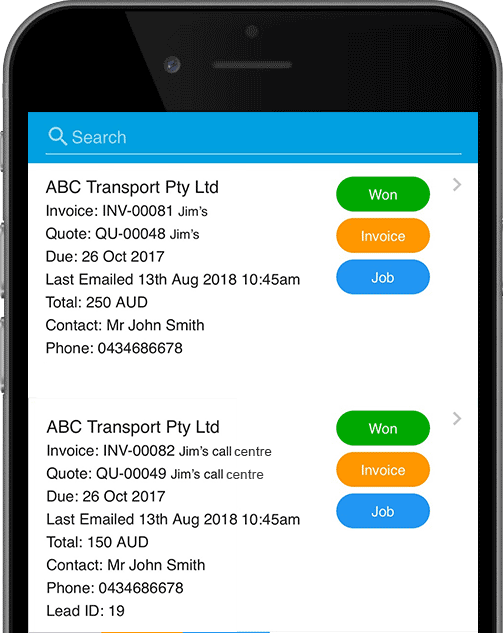 Slide the Contact right to enable instant communication by Call, SMS or Email. Other powerful communications include Automated Job Notifications, Instant Client Job Status Updates, Automated Future Appointment Reminders saving so much time and building a professional relationship with your customers.
It has never been easier to manage accounts flow and the two way integration with Xero keeps everything up to date. Simply slide left and click to convert from lead to quote to job to invoice and watch the automation do the rest!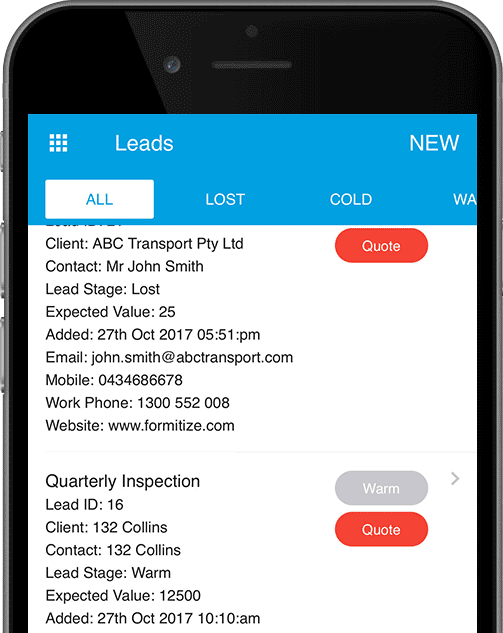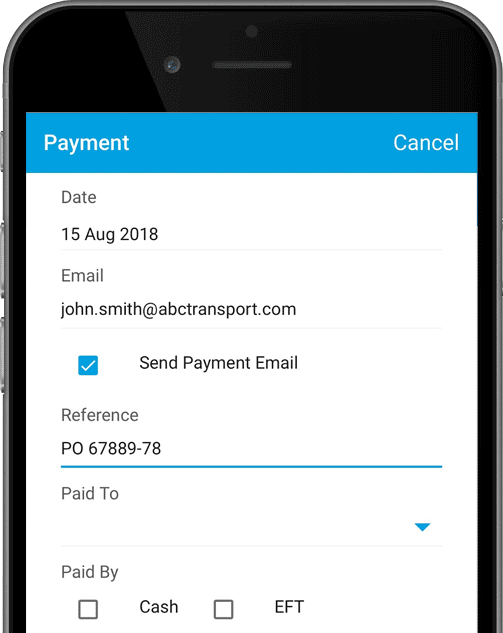 Integrated Quotes and Invoices can be attached to Jobs. Invoices can be created or adjusted from the App with automated mobile card payments. Add photos, signatures and attachments with ease to both Quotes and Invoices!
Instant Access to Documentation
Integrated Document Management means everyone has access only to the latest copies of company documents both in the field and in the office. Permissions are enabled to restrict access where required and automated notifications trigger when documents are due to expire.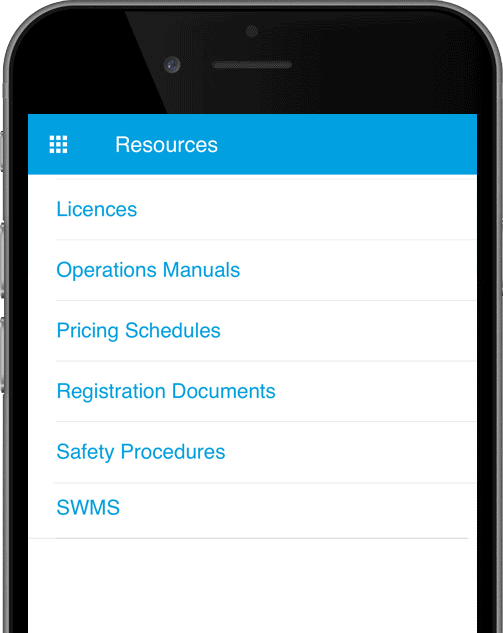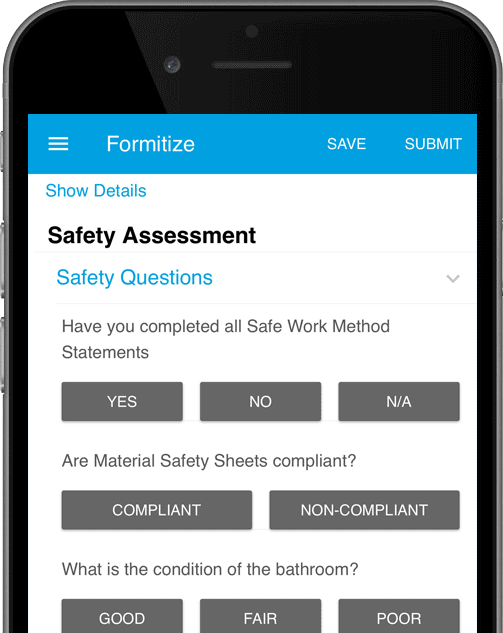 Customisable and So Easy to Use
Far more than just a forms or jobs solution, Formitize can replace so many of the forms and processes used in your business. Clear, simple to use checklists, forms, reports and workflows. Customise button text, colours, and actions to perfectly suit your business.
With Safety First option on, the field user can't access job forms until the Safety First forms have been completed. The Safety Manager can be viewing the submitted safety forms back in the office before the job has even started!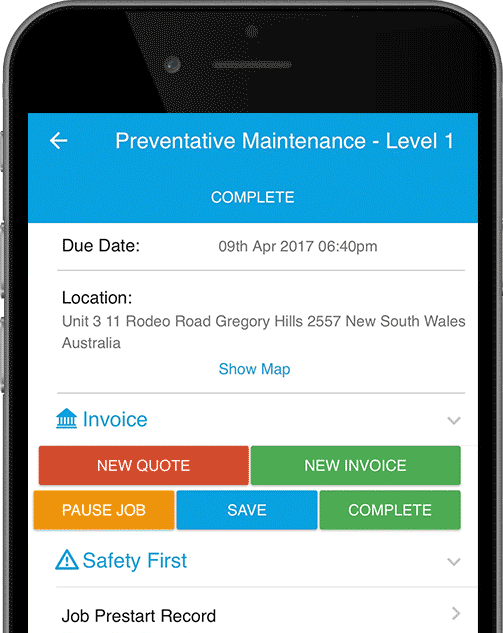 Scheduling & Job Management!
Drag and Drop to create single or recurring jobs in seconds with real-time dashboard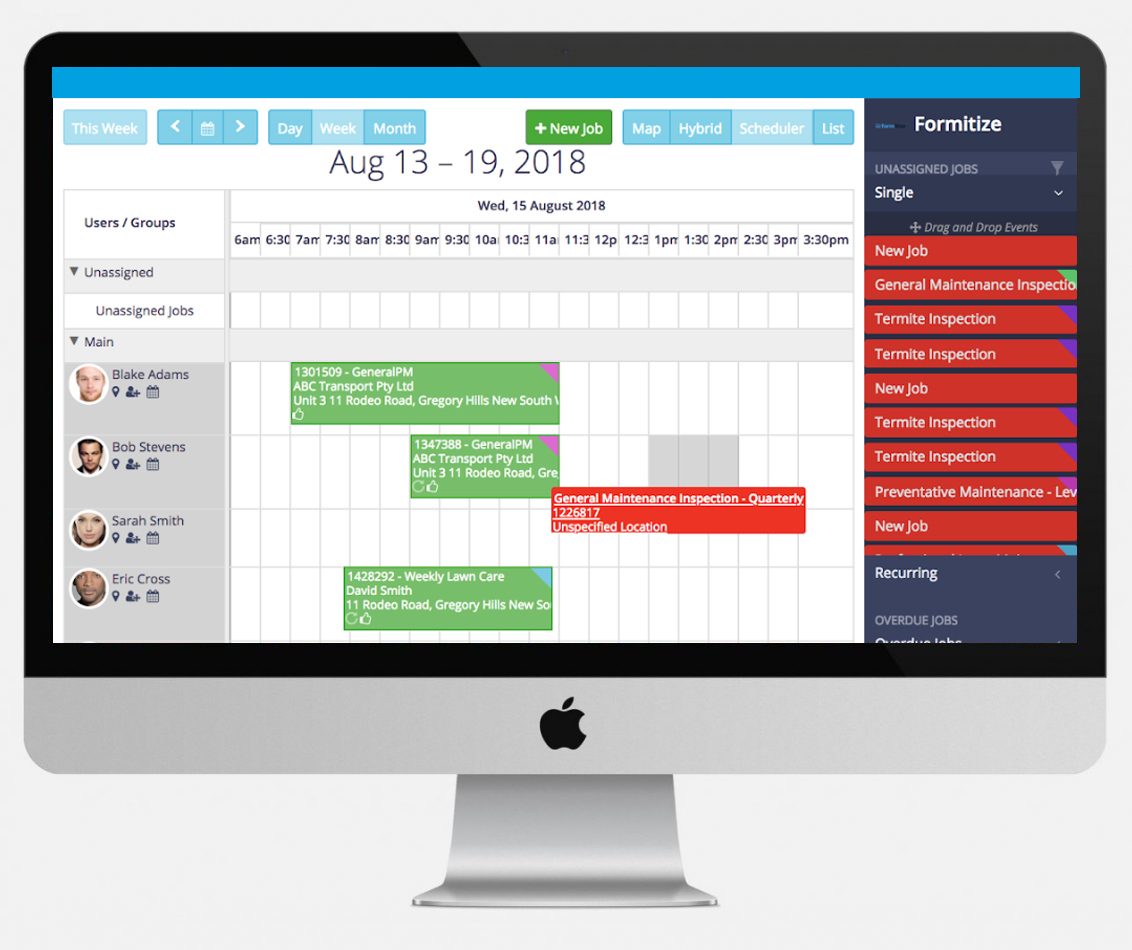 Full job and task management with CRM, Financials, Safety, Scheduling, Tracking and fully customisable Job Forms to perfectly suit your business. The flexibility ensures the workflow can match your business and the way you work!
What a powerful partnership!
Powerful two-way Xero integration keeps everything up to date.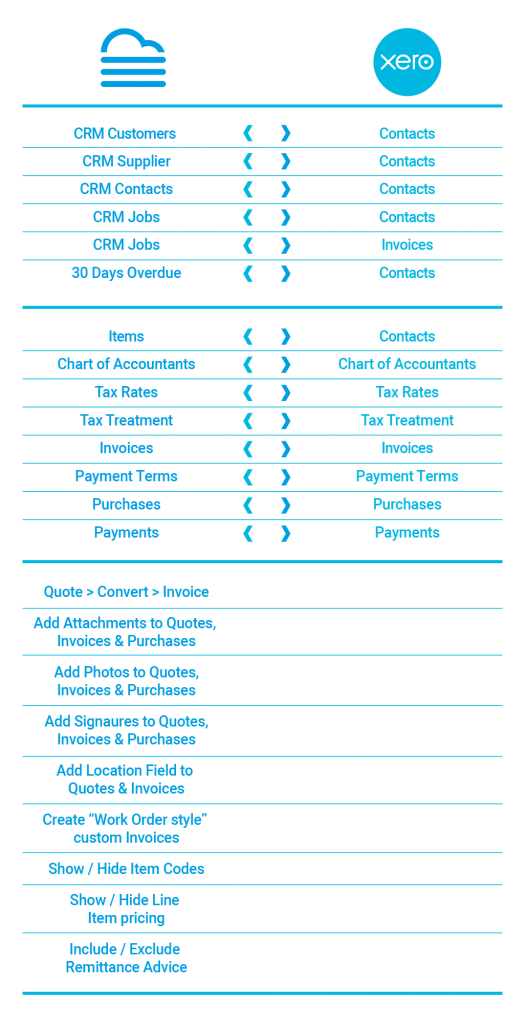 Everyone up to date, all the time
So many smart features to save time, improve visibility and maximise efficiency.
You have found the perfect paperless combination: Xero to manage your Accounts, and Formitize to manage your CRM, Job Management, Safety, Document Management and Business Forms. Let's get started today!