Access your Documents, Anywhere, Anytime!
Access & View from the office or in the field, with Document Control, Access & Expiry Management
Simple, Powerful Document Management
Store and manage all of your documents in one central location and access from the office or the field.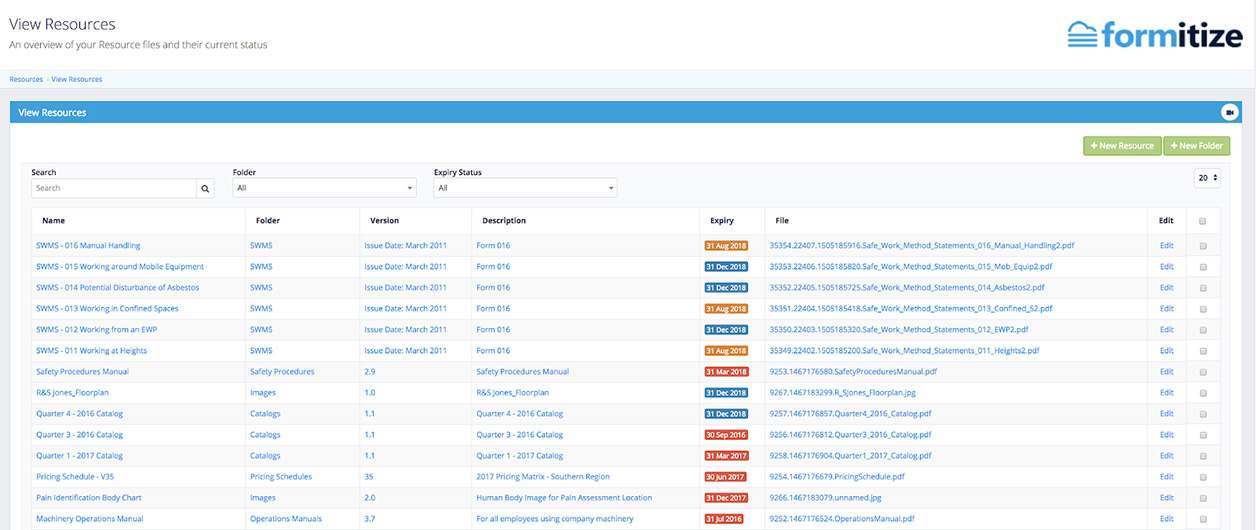 Create custom named folders and Safely and securely store your company documents all in one central location.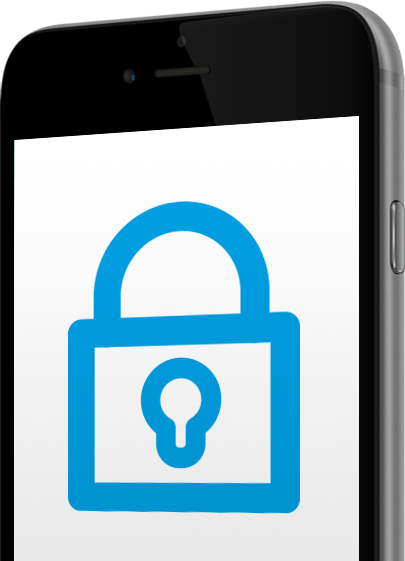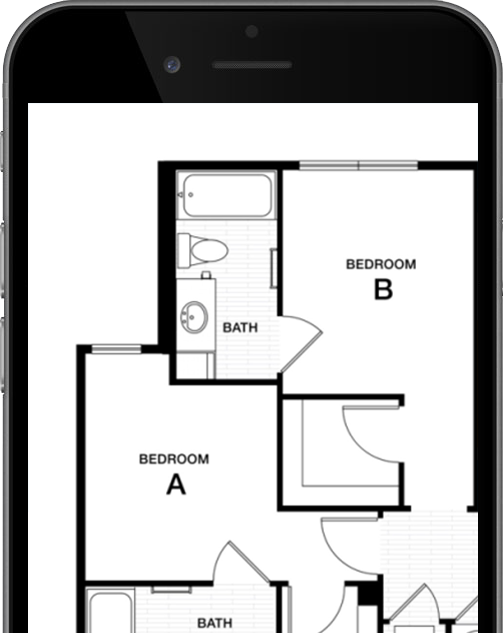 Uploaded documents are available to field users so everyone has access to only the latest versions at all times.
You Control who Sees What
User Group permissions mean you control who in the business can view different documents.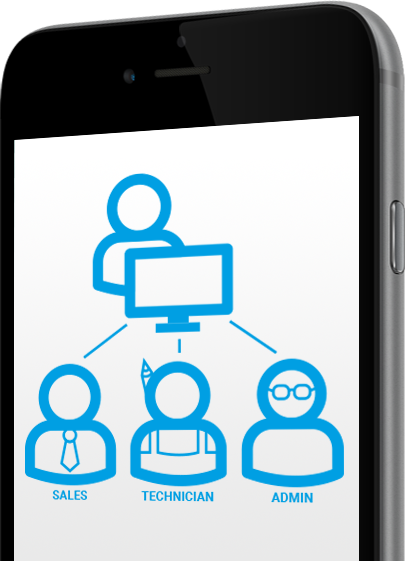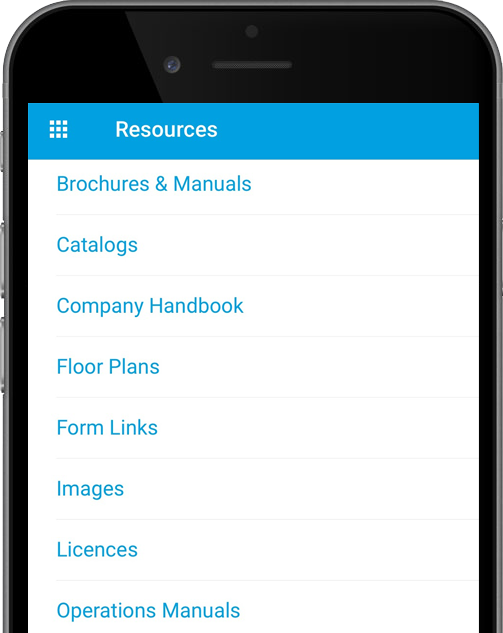 Create Custom Folders that suit your business. Perfect for Safety Documents, Operating Manuals, Sales Literature, Pricing Catalogs and so much more
Automated Expiry Notifications
If your Documents have an expiry date, don't worry, it will be managed for you. Automated Notifications as your documents approach expiry date. View current status at a glance.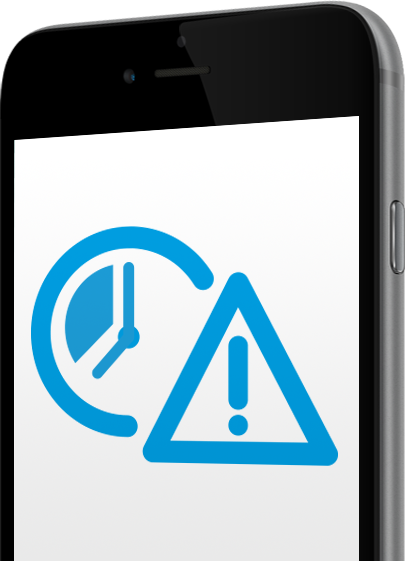 Full Document & Version Control
Document control, Version Updates, Expiry Notifications and document History makes it so easy to keep all of your documents up to date and under control.

Simply slide and click to email your Resource Document from the field. Perfect tool to provide clients with the latest copy instantly and so easily.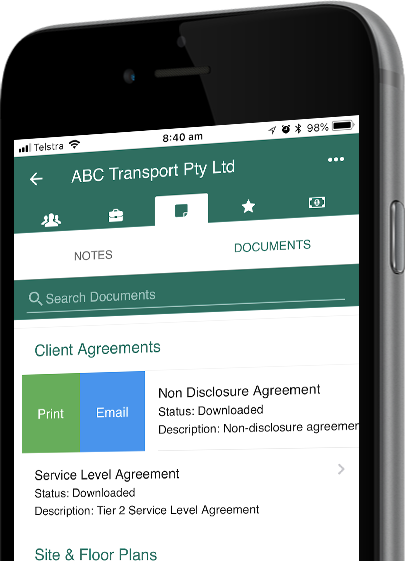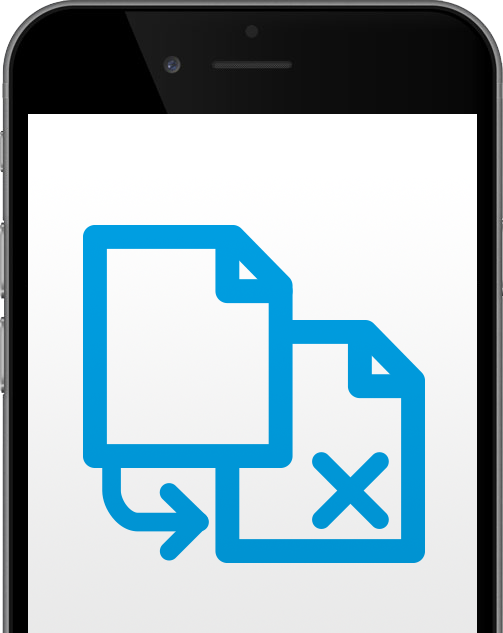 Upload a new document or version in your Management Portal and it will automatically update for all mobile users. Everyone can only access the latest versions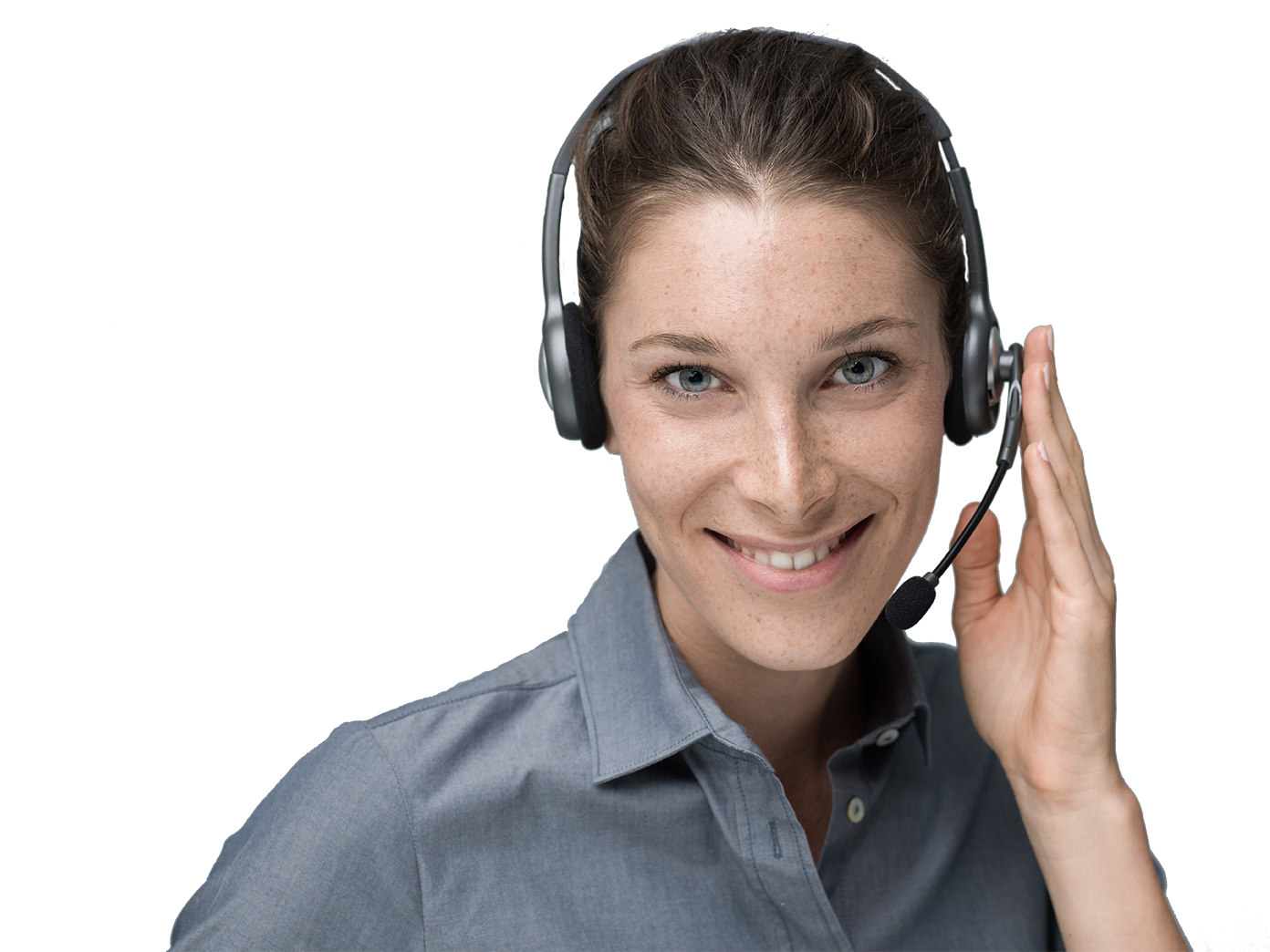 Famous for Incredible Support
Your dedicated Client Success Manager will be there with you throughout your journey.
We can't wait to chat and discover how we can help you get paperless and improve the way your business works.
Just Documents OR a Complete Business Solution
You can just use the forms for your business or you can benefit from all the other included business solutions.
Don't wait another second, let's get you paperless today!