Your clients are going to absolutely love you!
Show your clients how to get rid of their paperwork and you'll be friends for life.
Whatever their industry or size, provide your clients with transformational business solutions

If you have clients with paper or workflow challenges, you're about to change their world.
It sounds dramatic, but it's true, our Dealer Partners are doing it every day.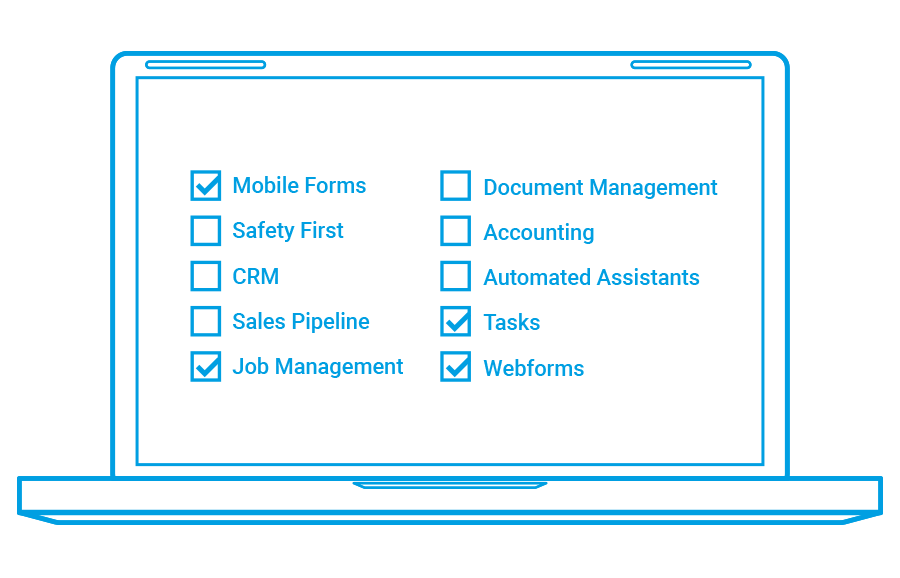 A Trusted Advisor listens, understands a client's challenges and then finds a solution. The flexibility of Formitize provides our Partners with a whole suite of smart business solutions to solve so many challenges that your clients face.
With such a wide range of Vertical Industry solutions, Business Process solutions and the ability to customise so many elements, the opportunity to solve business process challenges has never been easier. Once you have solved the paperwork challenge, you're a friend for life.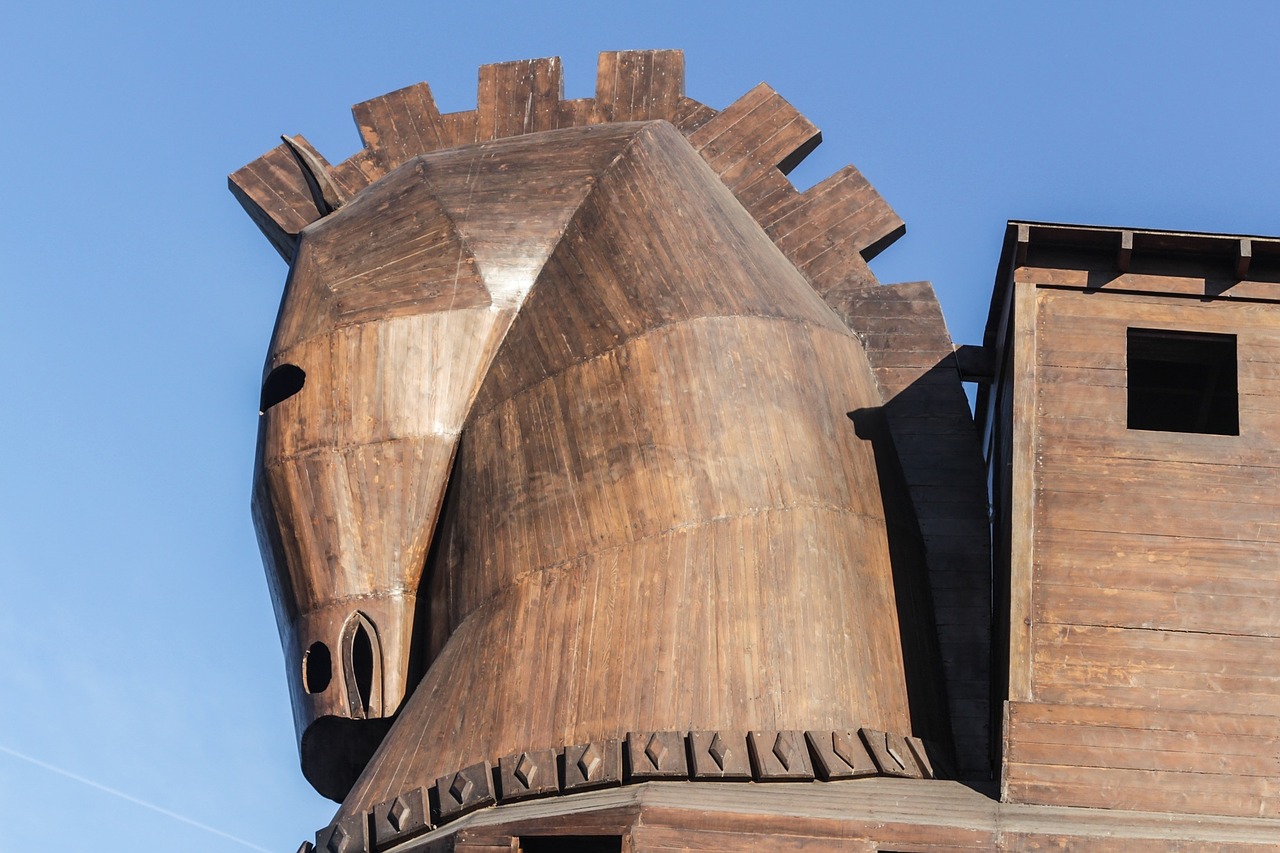 Authorised Dealer Partner Benefits
Build a strong recurring revenue stream by receiving a percentage share of all monthly licence fees generated by clients you introduce. 
Dedicated Partner Portal to create and manage your clients with Formitize. Sales and Marketing Brochures and other helpful business building tools. 
Sales Brochures and information on the many solutions, business products and vertical industry solutions to help you promote and sell.
Web Content, Introductory Emails, Images, Adverts, Brochures and more all available to help you promote and grow your Formitize partnership.
Dedicated Account Manager
You're dedicated Dealer Partner Manager will assist with any questions, proposals, ideas and suggestions.
As a Dealer Partner you receive early updates and releases on new features keeping you update to date and ahead of the pack.
I can't even begin to explain how good the support team has been with me as a Dealer and user of Formitize. Extremely helpful not only through the trial phase, but afterwards as well. I love the product. 5 Stars should be 500!
We've gone from delighted customer to Dealer Partner and couldn't be happier with the system. The embedded educational videos, the ease of making changes, the unlimited capability and the full-feature license - 5 Stars.
Streben is able to work and improvise out of the box with Formitize and provide clients with unique solutions. Streben have tasted good success and references in offering Formitize as a solution ranging from small business to government sectors.
Become an Authorised Dealer Partner and add the suite of Formitize solutions to your offering 
Who are Formitize Dealer Partners?
Our Dealer Partners come from a wide range of backgrounds including Accountants and Bookkeepers, Business Consultants and Advisors, Sales and Marketing Agencies, Print Management Companies, IT Consultants, Hardware Providers and Resellers, Training Organisations and specialist Industry Consultants.
How involved do Partners have to be?
 Your level of involvement is up to you. Some Partners will simply refer the client name and contact details and our team do the rest, other Partners like to be the only point of contact, so Formitize work completely in the background. The choice is yours. 
Are there any minimum expectations?
Formitize do not place a minimum expectation on our Partners in terms of clients introduced or business generated. 
How much does it cost?
There is no additional costs for being a Dealer Partner.
How do I apply?
Simply click the "Apply" button on this page to complete the application form.
How do the financials work?
Formitize pays Dealer Partners an introducers fee of 20% of the monthly licence fees received from clients introduced for the active life of the client. Alternate arrangements are possible if the Dealer Partner wishes to bill the client directly. Please see the Dealer Partner agreement for full terms and conditions
Let us help you build loyal customers
Join our Dealer Partner Program today.