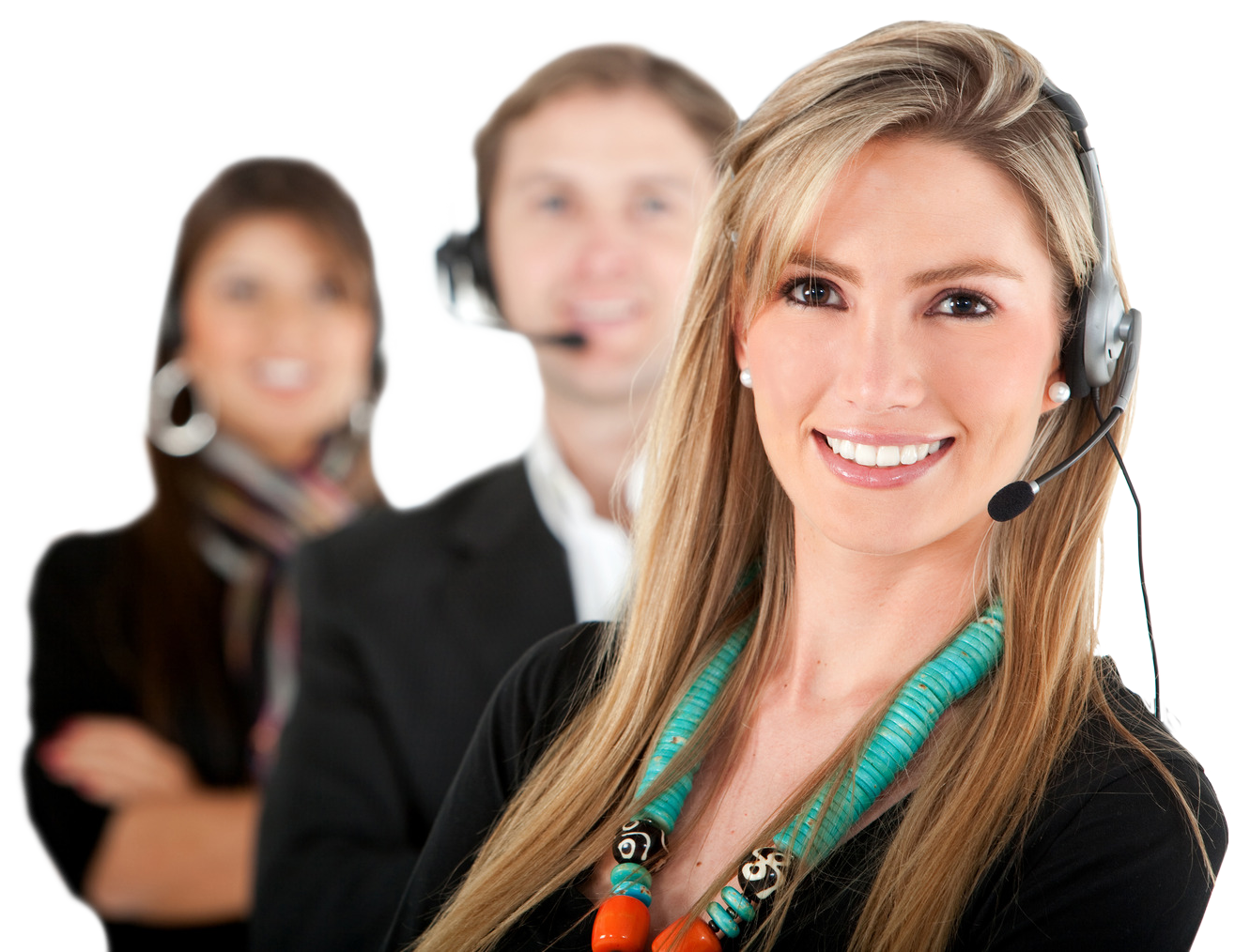 Scheduling Assistant will send Automated Reminders to your clients by letter, email and SMS to ensure future appointments are never missed and then follow up on completed jobs with automated communications such as Confirmations, Surveys and Referrals.
Accounts Assistant will follow up on your Quotes and Estimates for you at exactly the right time with the right message by email and SMS to ensure nothing is missed and will then chase Outstanding Invoices for you at designated times and with customised wording to suit you.
The Sales Assistant will help you engage with every new lead or enquiry. Customise your Sales Pipeline and trigger automated follow up messages by Email, SMS and letter to help you convert more business automatically!
Customer Service Assistant
The Customer Service Assistant will keep both you and your customers up to date with Automated Job Status Updates. Notifications, SMS, Emails and Reminders can be triggered as each job reached different stages and all beautifully automated.