Imagine - No More Paper Forms!
Just imagine your business without all the painful paperwork
Don't Change your Business to Fit your Software
Using the Form Builder you can replace your old paper forms with smart mobile forms.
Collect exactly the data your business needs, just in a smarter way.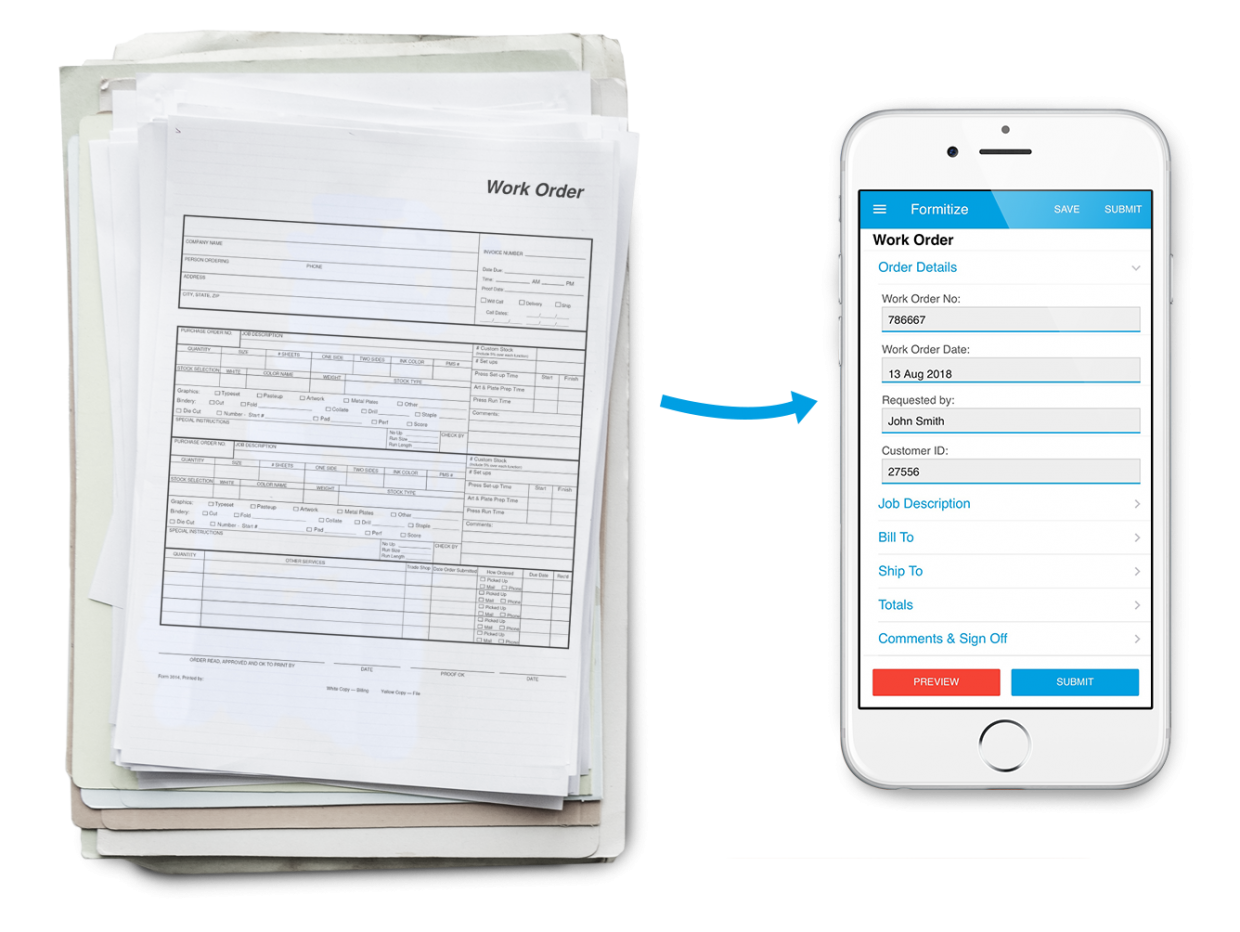 More than twenty awesome features available in the drag and drop form builder to get so much more information so easily.
The Drag and Drop Form Builder enables you to quickly and easily build your own forms without any programming knowledge.  Create forms that suit your business perfectly. You can also use the Wizard to create general business forms or if you prefer, send the form to us and we'll build it for you.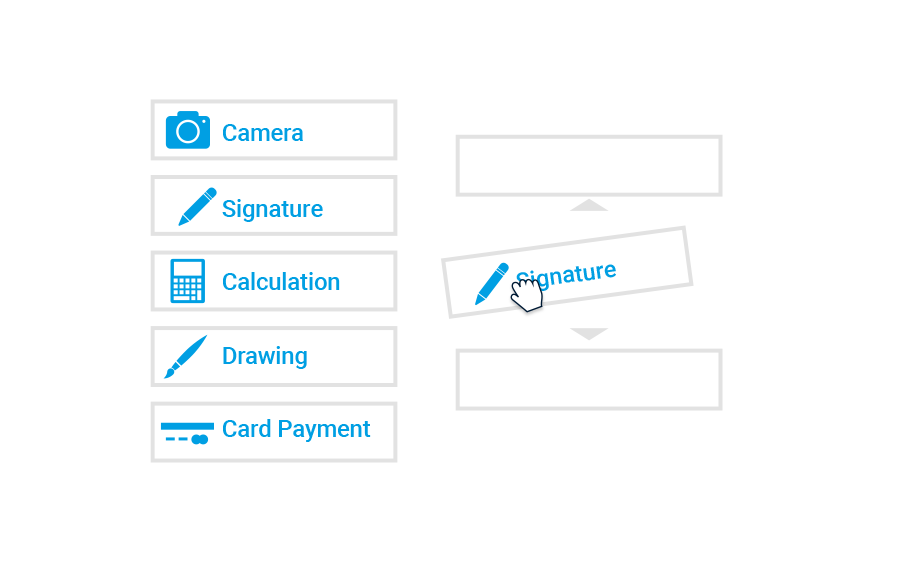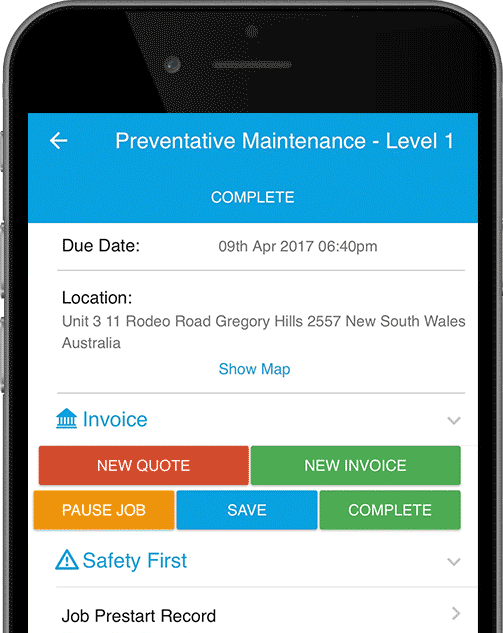 Create dedicated Safety First forms for any safety requirements from simple checklists to advanced Risk Assessments. The Safety First Forms can then be attached to Jobs with the option to prevent the job form being accessed until the Safety forms have been completed.
Create specific forms for the different jobs and services you perform. Create Job Type templates with the correct Job Forms and Safety First forms automatically attached to save so much time. All forms can be partially completed in the office before the job is dispatched.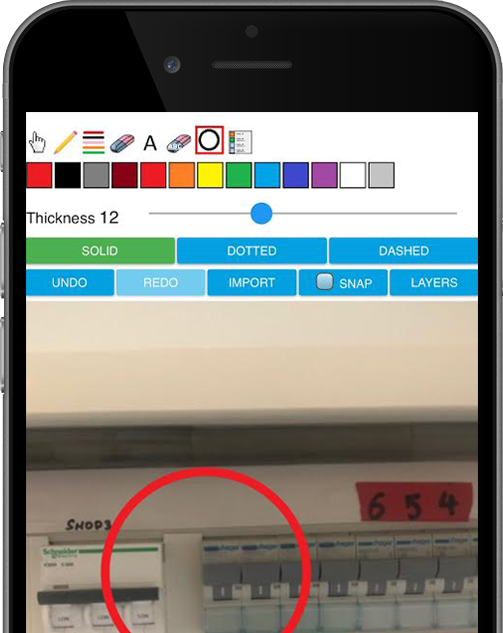 Integrated Photo & Drawing
A picture tells a thousand words! Take a photo or import an image like a site or floor plan and then use the smart drawing tool to draw, drag legend icons, snap to grid and more. The image will be automatically embedded into the form and PDF.
Forms for All Applications
So much more than just job management forms! Inspections, Audits, Time Sheets. Leave Requests, Expense Claims, Safety Checklists, Risk Assessments, Kiosk Mode, POD's  and so much more – if you're using paper forms or old software, you can Formitize your entire business!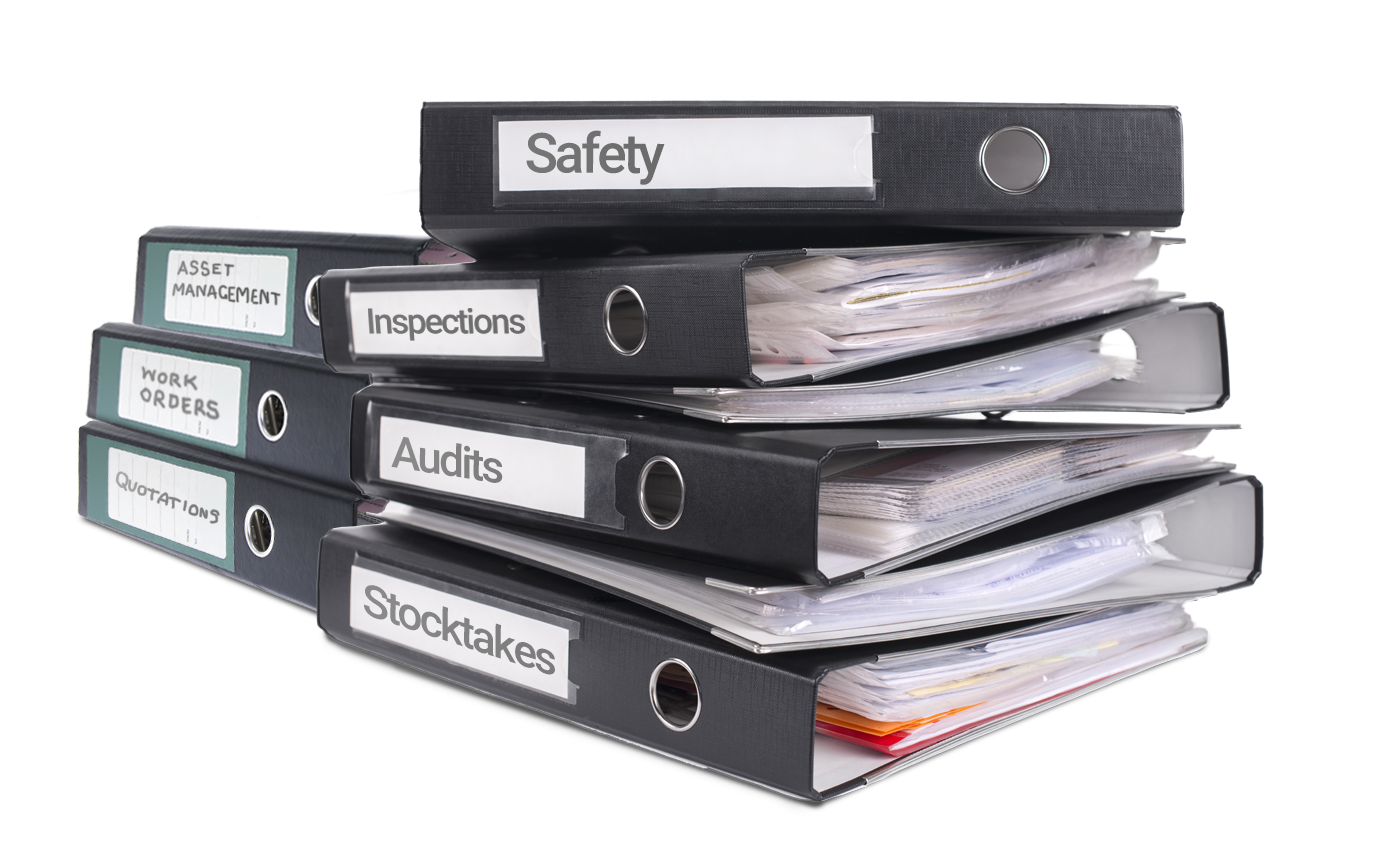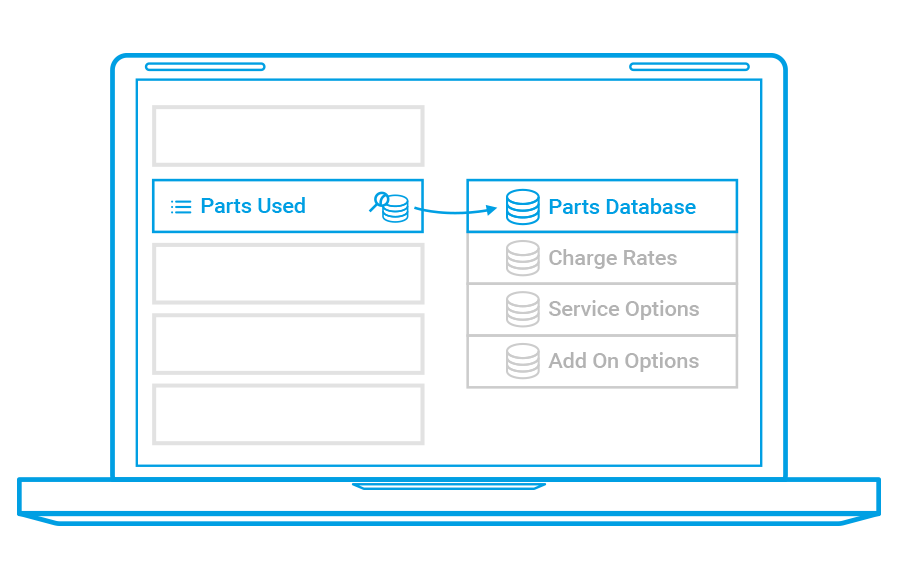 Powerful Database Lookups
Link fields in your forms to lookup from databases. Perfect for parts, services, people, locations and so much more. Saving time and improving accuracy. 
Add Smart Logic to Save Time
Smart logic means the forms only show the information required. Routing questions based on responses saves so much time and mandatory questions means all required fields must be completed before submission.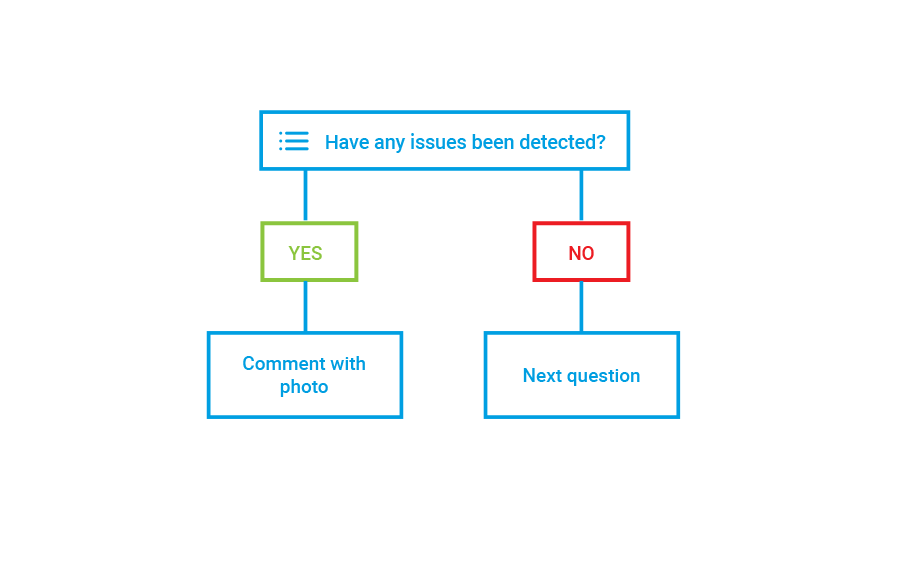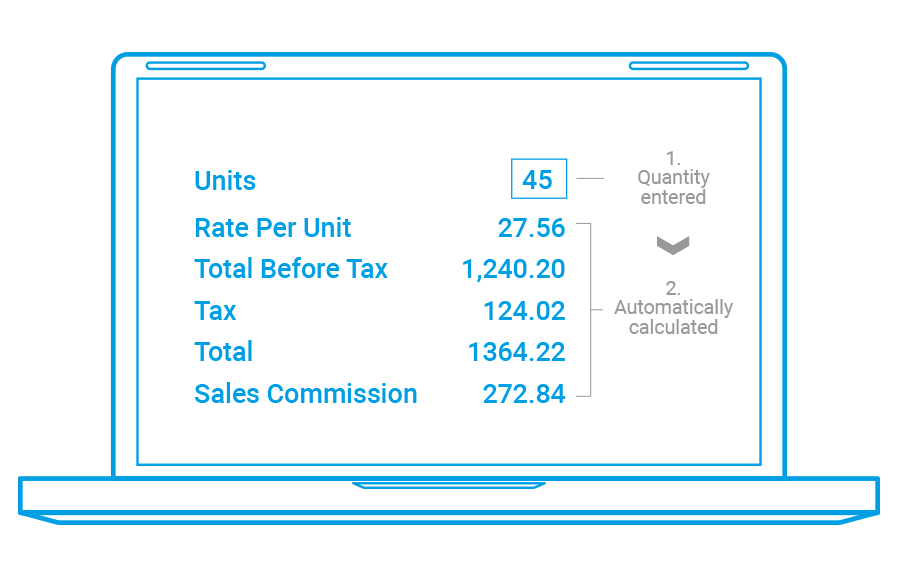 Remove calculation errors from your submitted forms forever by using automated calculations. Calculations such as item details, parts pricing, services, areas and quantities, taxes and so much more can all be done automatically.
Required Fields = Nothing Missed!
One of the biggest issues with paper forms is questions or sections of the form being forgotten or missed. Required or mandatory status can be added to any field in your forms (including signatures) preventing the user from submitting the form until all required fields are completed.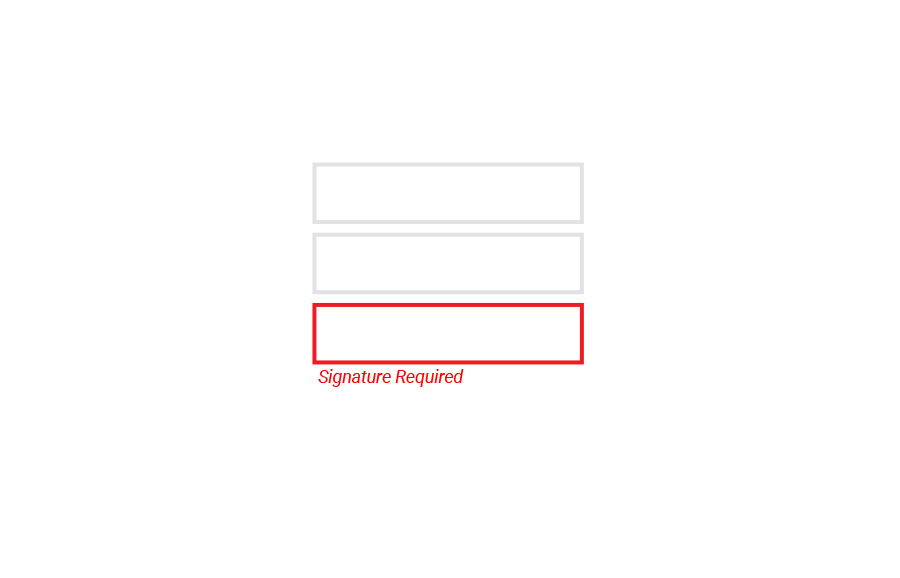 Integrated Tasks & Workflows
Once a form has been completed, automated tasks and workflows can be triggered based on either a single form field result or the status of the form. Any form can have a task or workflow link. The Compliance Register adds even more workflow options and is the perfect tool for non-compliance and risk management processes.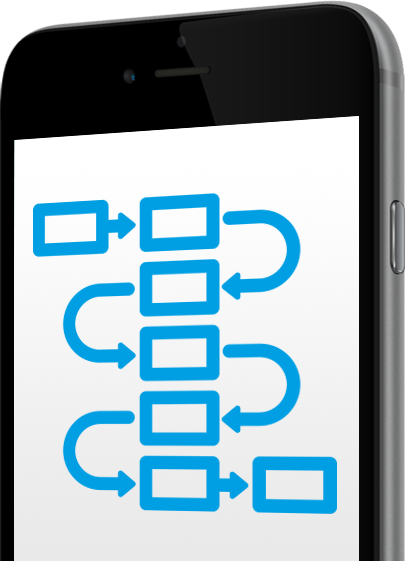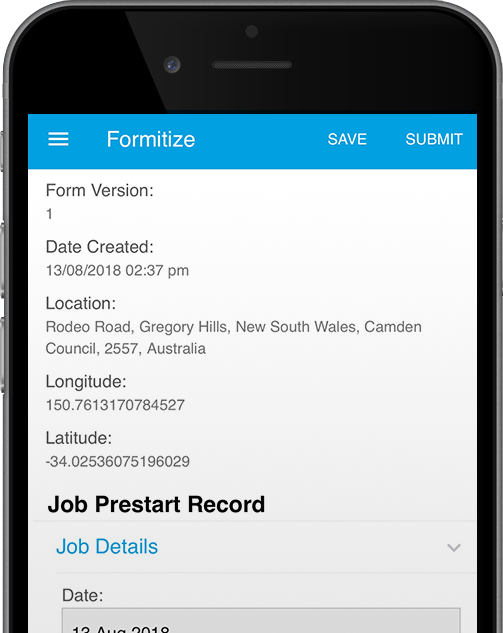 ID, GPS, Time & Date stamped
Add a whole new level of compliance by automatically tagging a unique ID number, time and date stamp to every submitted form. Everything is stored securely and all changes and status updates are recorded in the form history. Create separate Submitted Form tabs and customise them to store your different forms and present the data you need to see.
Integrate with Other Solutions
All data collected within your forms is available as information to be shared with other solutions. CSV, XML and API functionality enables efficient data sharing between Formitize and other solutions. Naturally form submission can also create new Leads, Contacts and Tasks in the Formitize CRM.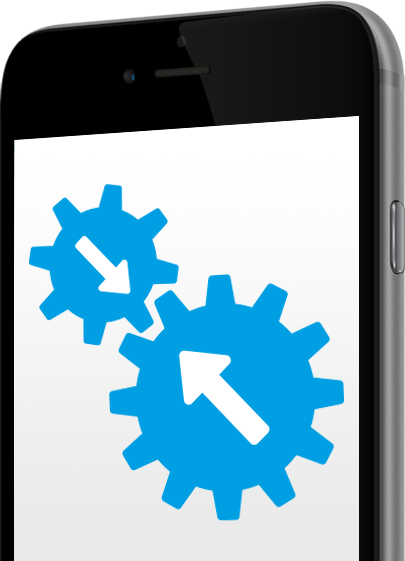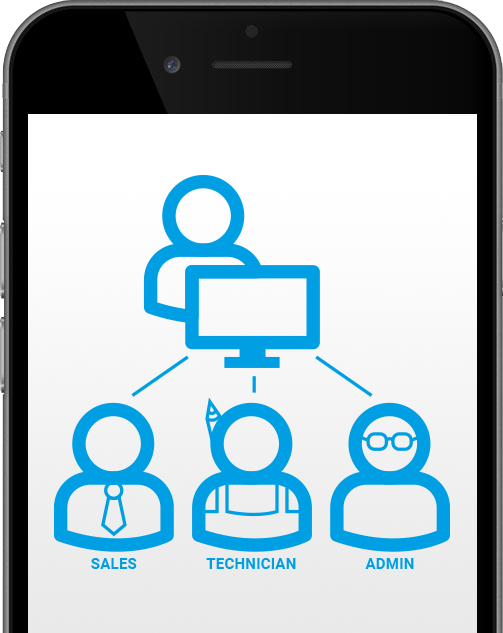 User Groups & Permissions
Set up User Groups with associated permissions so that different people can access, view and edit different forms based on their group and individual permissions.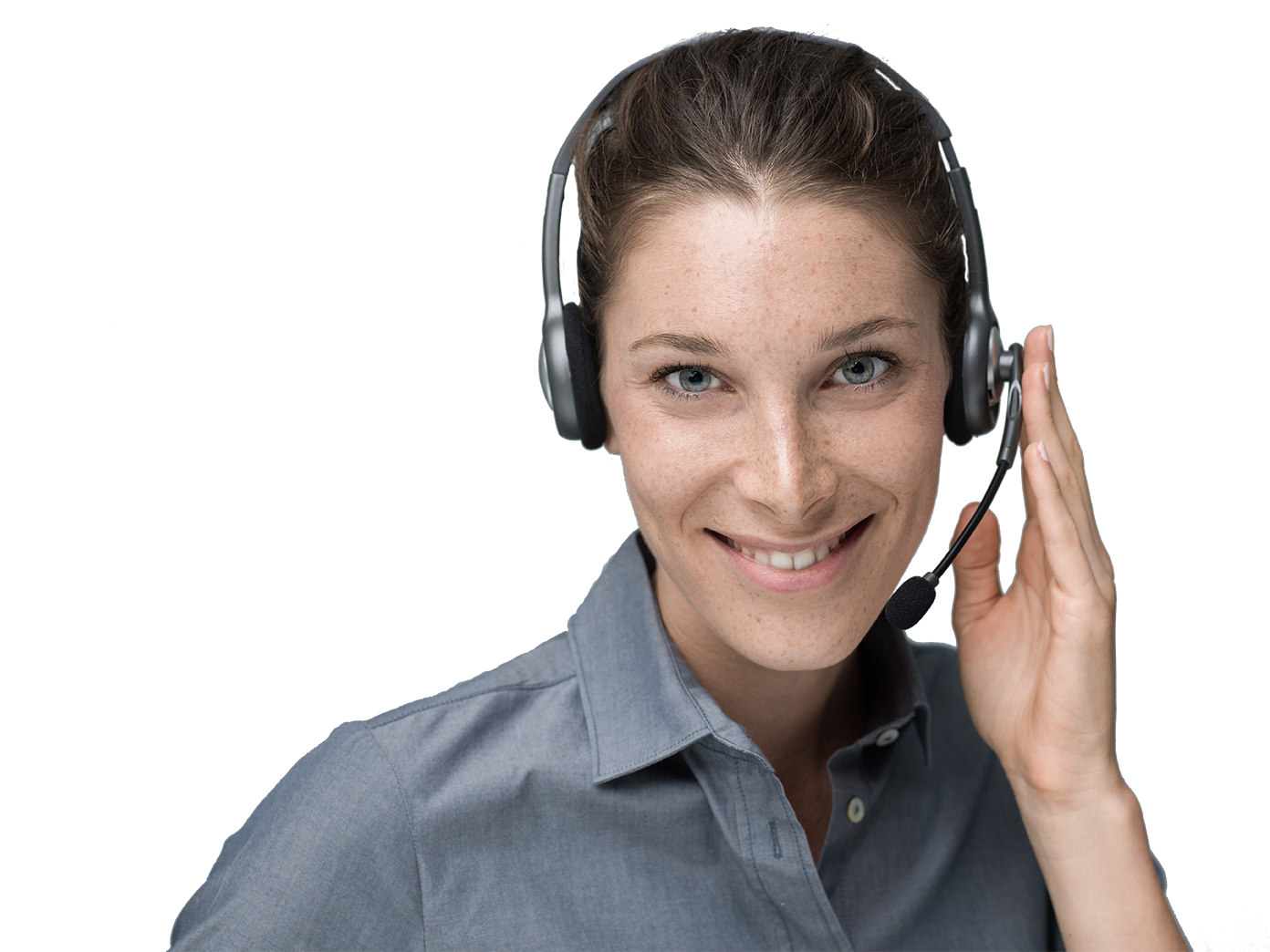 Famous for Incredible Support
Your dedicated Client Success Manager will be there with you throughout your journey.
We can't wait to chat and discover how we can help you get paperless and improve the way your business works.
Just Forms OR a Complete Business Solution
You can just use the forms for your business or you can benefit from all the other included business solutions.
Don't wait another second, let's get you paperless today!