When conducting inspections, you need to record everything accurately or you risk the occurrence of accidents and hazardous incidents. It's not easy to conduct inspections with paperwork. You need to make the switch to a paperless app to ensure accuracy and efficiency in your inspections.
Rick, Owner of The Pre Purchase Inspection Company, first heard about Formitize after he was referred by another company. He was looking for a solution that provided paperless forms for his business.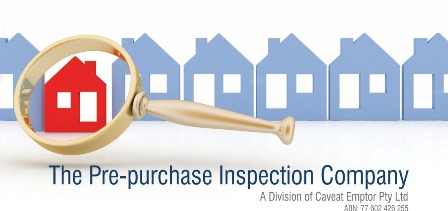 Rick's Challenges
Rick had to deal with paperwork getting lost and report presentation. When he started using Formitize, his workload improved by leaps and bounds. Now he is able to monitor every job assigned from start to finish. He can generate reports in real-time and his systems became more efficient and progressive. Now he's using mobile forms for every inspection and he's enjoying every minute of it!
He says "It was easy to set up my Formitize account. It's a good solution – easy to use. The Formitize Support and Customer Service teams are always very helpful and responsive."
A Valuable Contribution
Formitize provides a valuable contribution to how Rick's business operates. Formitize is good value for money. He is currently using digital forms and he's also using Formitize with Xero.
Learn how to maximize Formitize smart forms for your business. Start your Free 30-day Trial Today!